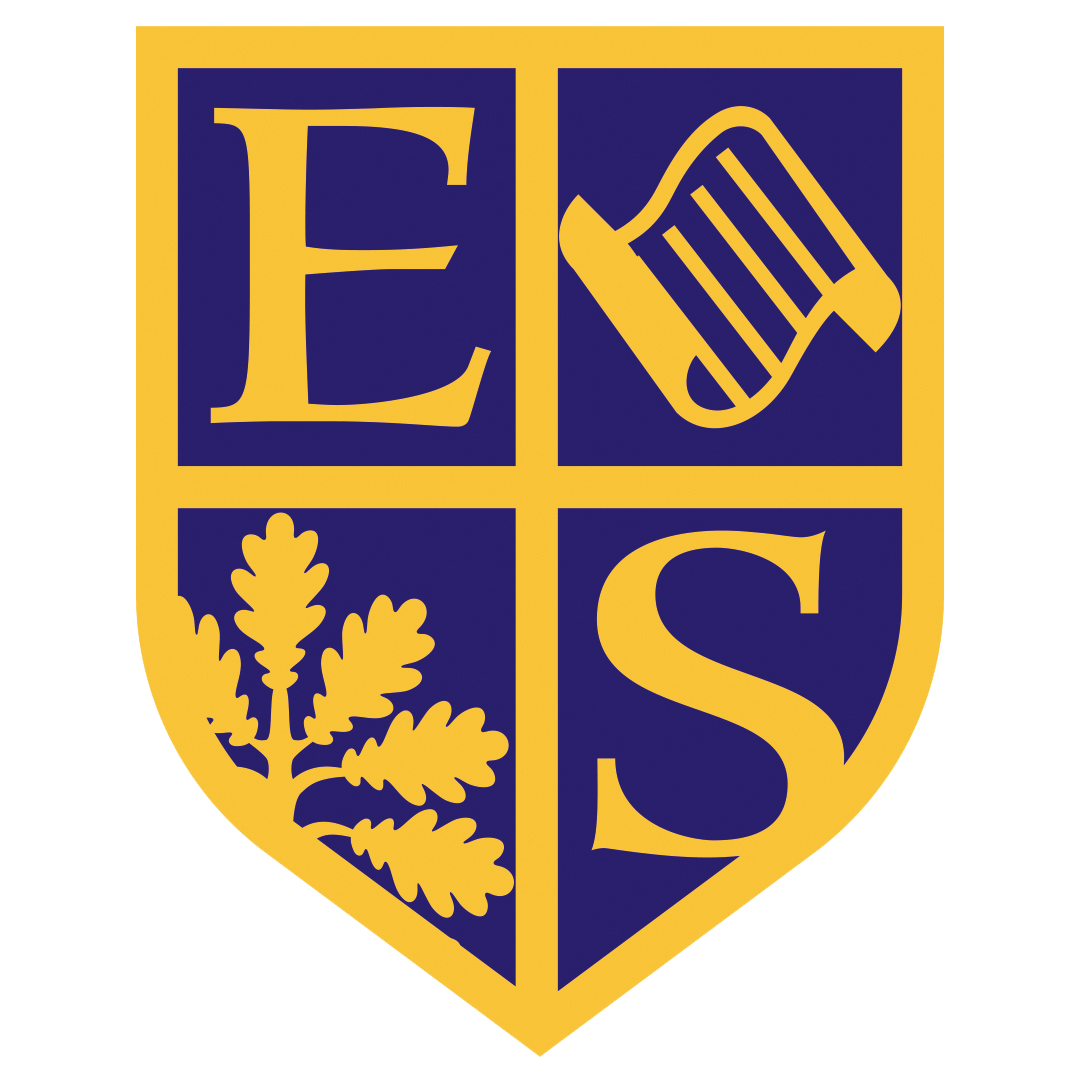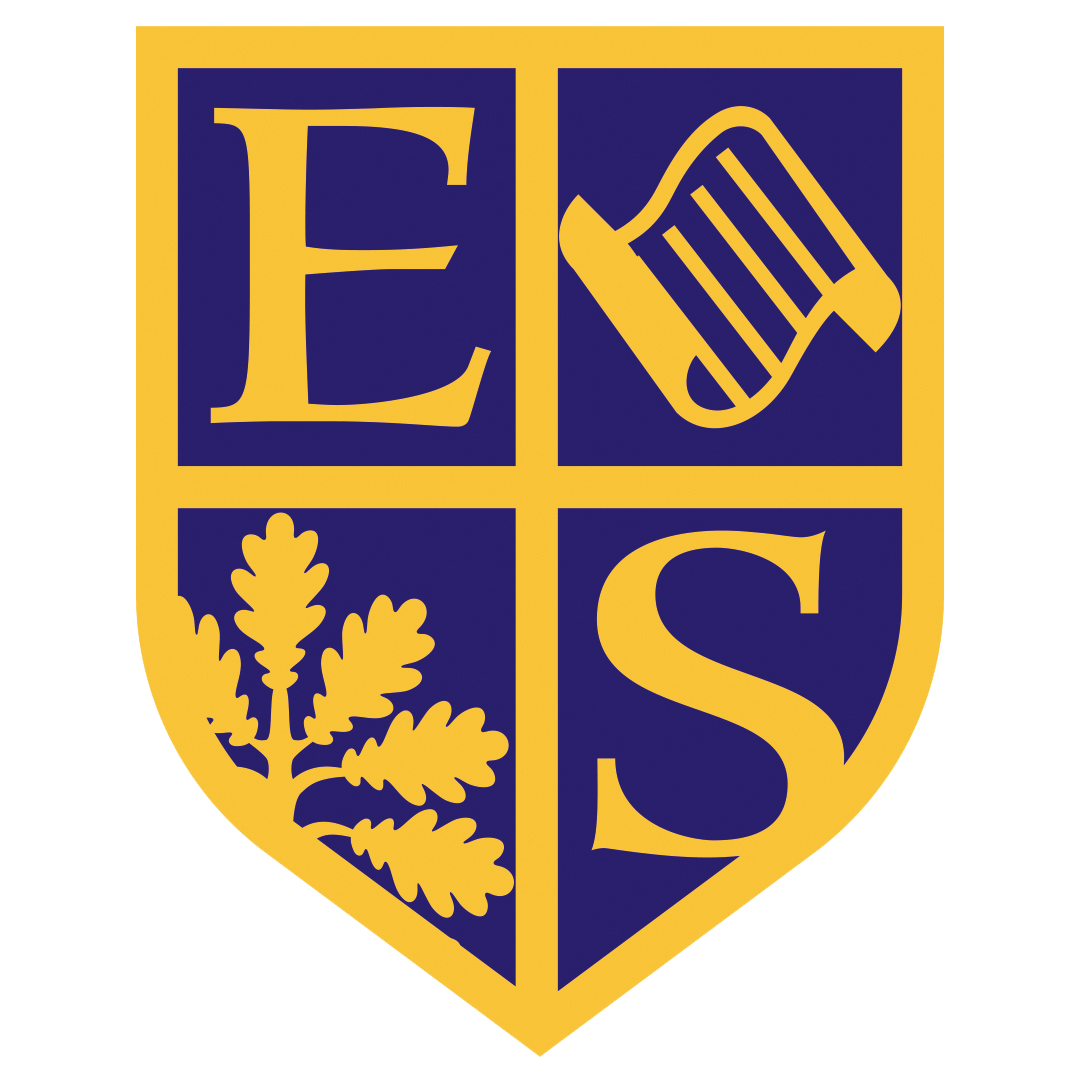 Eaton Square Schools provides a seamless co-educational learning experience from the Early Years in our three central London Nursery Schools, through to our Preparatory School in Belgravia, then onto the Upper School on Piccadilly.
Belgravia: Our Prep school has just moved into a beautiful new building on Eccleston Square. We would love to show you around, please do join us for our next open morning.
Open Morning – Wednesday 6th May 2020.
Mayfair: We are the only senior school in Mayfair, a stone's throw from the hundreds of acres of green space afforded by the Royal Parks. The education we provide has a traditional British foundation, but a modern and international outlook.
Open Morning – Thursday 13th February 2020
Open Morning – Thursday 12th March 2020
Open Morning – Thursday 30th April 2020
Open Morning – Thursday 18th June 2020